Website Services
Development, Design, Marketing, Hosting, Email, All of the Things.
The Interwebs (not a real word)
Ah, the web.  To some it may seem complex, to others it's a mystery.  To us, the Internet is our playground.  We understand how the Internet works, how it has evolved, and where it's going.  Our knowledge and experience puts us in a key position to help our clients make the web work for them.
The Xtego Difference
At Xtego, we have taken a different approach to web design and development.  Rather than you working with a separate domain registrar, web designer, and hosting company, and consequently maintaining three billing accounts, Xtego brings every piece of the web development process under one roof.  This gives you a single point of contact and only one bill to worry about.  We believe that getting your business or organization online shouldn't be complicated, and at Xtego, we make sure it stays that way.
---
Web & Email Services
We offer a variety of services for web and email.  Browse our line-up below: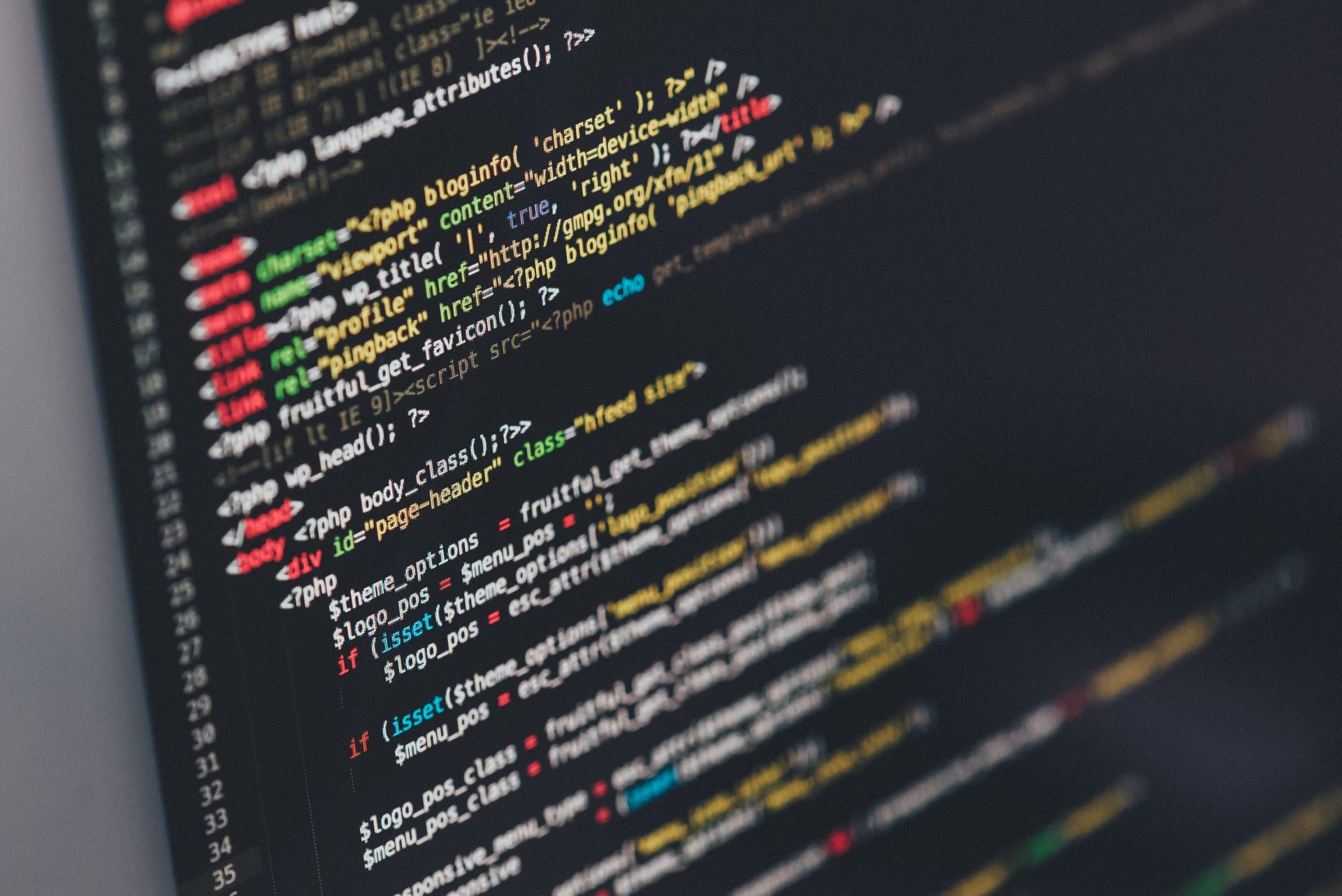 Website Design
Web design is at the core of our service offerings.  From simple websites to complex and dynamic content, Xtego is ready.  We can help you get online for the first time, or update your existing design to modern standards.  The sites we design are mobile friendly, search engine-optimized, and easy on the bank.
To see some of the work we've done, visit our Portfolio.
Website Hosting
This is where it all started for us.  We have been hosting websites since 2006, and since then our hosting services have evolved to be faster, more reliable, and more scalable than ever before.  We provide solutions for both small websites and high-traffic websites.  On average, our hosting services achieve a 99.99% uptime.
Email Hosting
What's a website without powerful and reliable email hosting options?  At Xtego, we provide a full range of email solutions for your business including Exchange Email hosting, advanced Spam Filtering, Email Encryption, and Email Marketing.
Exchange Email Hosting
Microsoft Exchange email hosting through Office 365 is the industry standard for email and interoffice collaboration.  It provides a much higher level of synchronization across devices than our standard email offerings.  Xtego provides fully managed Exchange email hosting, and we are one of the only companies that can provide hybrid Exchange setups. This allow some of your power users to have Exchange accounts while normal users can still use standard email accounts. This keeps your costs down.
Spam Filtering Service
It's no surprise, spam email is a very real ongoing battle.  At Xtego, we have advanced spam filtering and quarantine services to help keep your inbox clean.
Email Encryption
NEW!  Xtego now provides advanced email encrytion services.  Encryption services are branded to your company and provide end-to-end security for confidential emails.  The service also includes a large-file transfer service making it possible to send files up to 5GB in size with the same ease as sending an email.
Mass Email Marketing
Xtego provides access to a mass mailing system to its hosting clients for free!  You pay only [ridiculously low prices] for the emails you send.  The service is also scalable.  Emails can be sent to thousands of subscribes easily, reliably and cheaply.
Web Requests Served Daily
Spam Messages Blocked Daily
Ready to Start A Project?